Our Products
Split A/C — DAIKIN
FTXF
Designed for both cooling as well as heating purposes, Daikin's FTXF Series is poised to deliver smart air conditioning experience. From quite operation to intelligent eye and self-diagnosis, this power-packed machine is truly beyond imagination.
Available in :5, 5.2, 6.2, 6.5, 7.5, 8
Cooling capacity is based on: indoor temp. 27° CDB, 19° CWB; outdoor temp. 35° CDB, piping length 5 m.
Sound levels are based on temperature conditions 1. above with 5m piping length. These are anechoic conversion values. These values are normally somewhat higher during actual operation as a result of ambient conditions.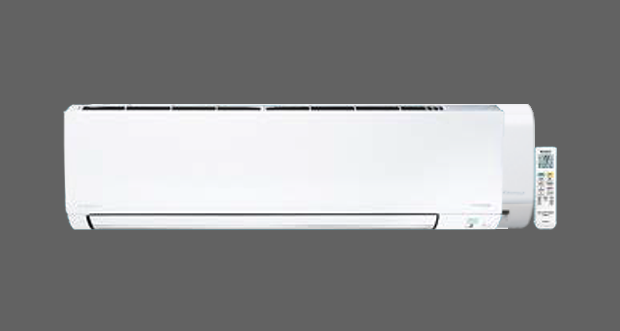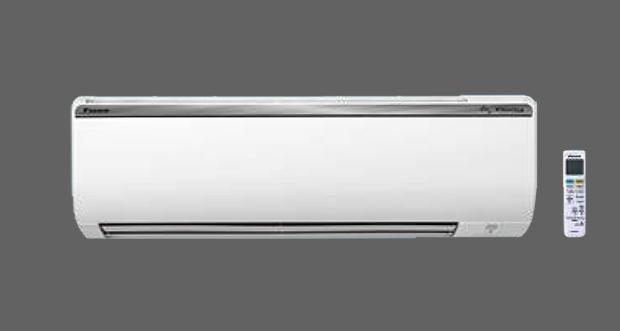 FTKR
Available in :3.5,5,6
Stabilizer Inside
IoT Enabled Air-conditioning
JTKJ
Available in :3.6,5.6
Stabilizer Inside
Salubrious Air-conditioning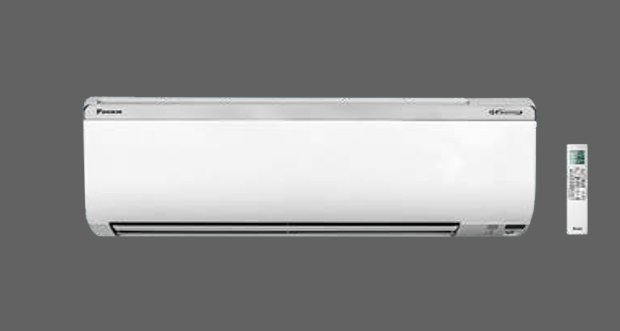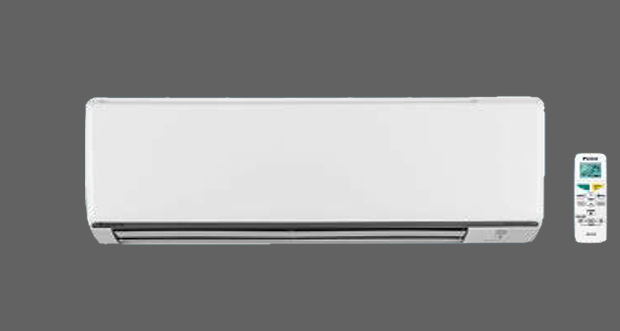 FTKF
Available in :3.6,5.2,6
Available in the capacities of 3.6, 5.2, and 6.0 kW, Dakin's FTKF Series of air conditioners gives an unmatched air conditioning experience.
FTKG
Available in :3.5,5,6
Stabilizer Inside
Efficient Air-conditioning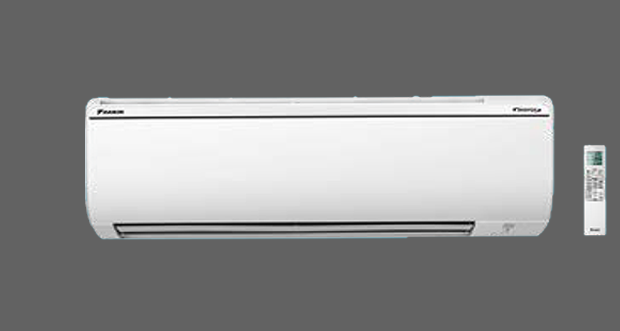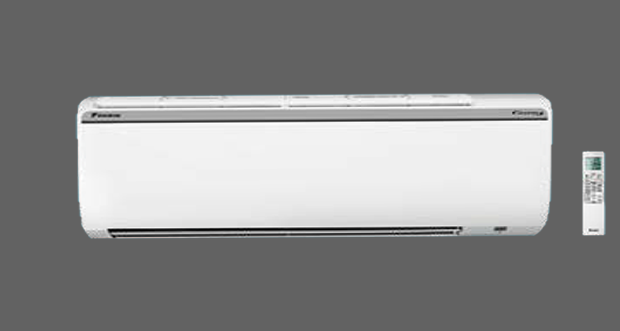 FTKP
Available in :3.5,5,6
Air-conditioning Redefined
FTKGL-S
Available in :3.5,5,6
Stabilizer Inside
Advance Anti-Corrosion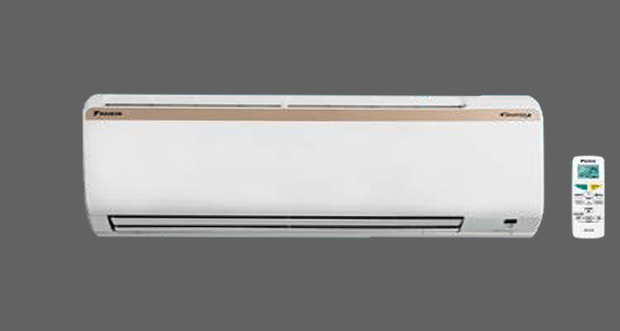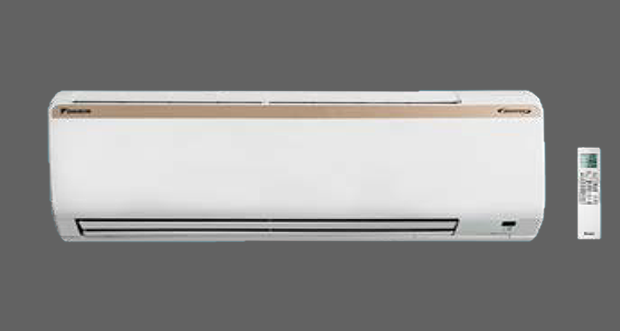 FTHT
Available in :3.5,5, 5.5,6
Stabilizer Inside
Dual Comfort
FTKT
Available in :3.52,5.8,6.20
Stabilizer Inside
High Ambient Air-conditioning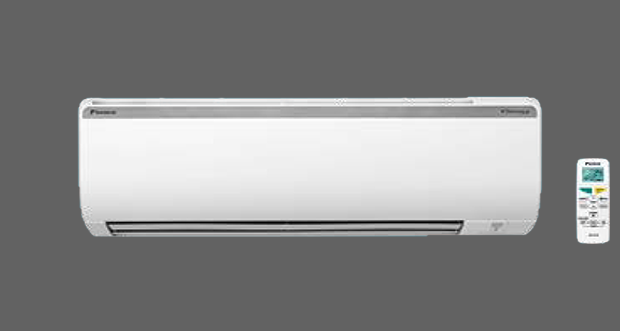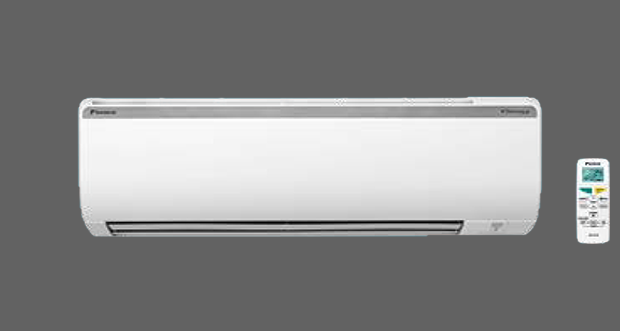 FTKL
Available in :3.5,5,6,7.1
Stabilizer Inside
New age of Air-conditioning
DTKL
Available in :3.5,5,6
Stabilizer Inside
New age of Air-conditioning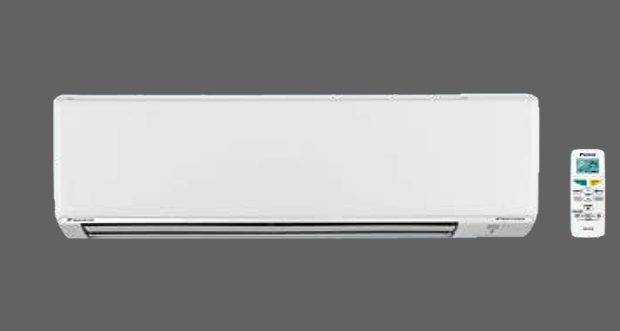 ATKL
Available in :3.5,5,6
Stabilizer Inside
New age of Air-conditioning
CTKL
Available in :3.5,5,6
Stabilizer Inside
New age of Air-conditioning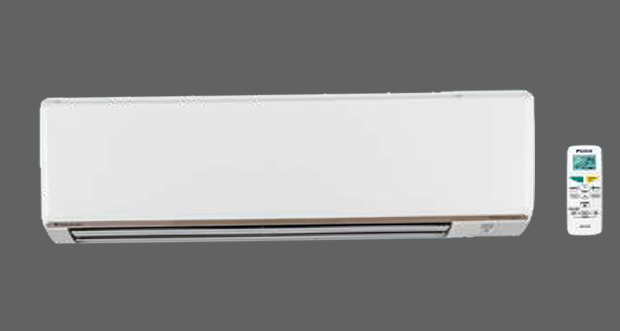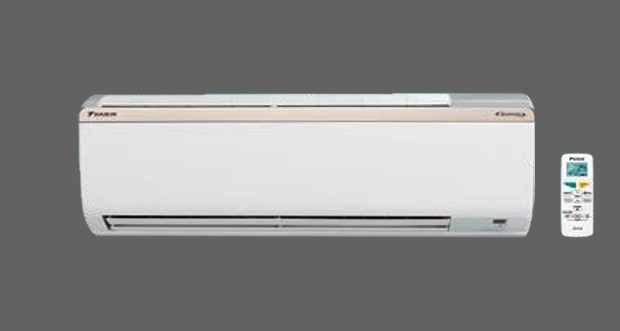 ETKL
Available in :3.5,5
Stabilizer Inside
New age of Air-conditioning
GTKL
Available in :3.5,5,6,7.1
Stabilizer Inside
New age of Air-conditioning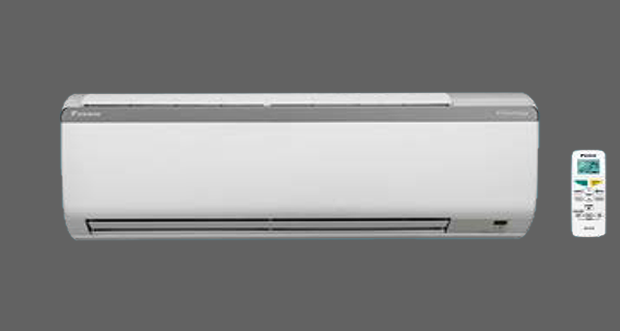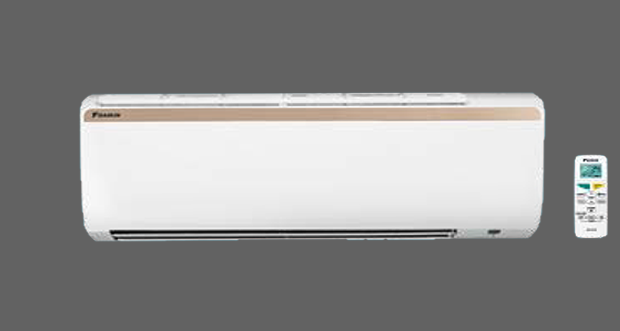 FTL-S
Available in :3.35,5.2
Stabilizer Inside
Advance Anti-corrosion
FTL
Available in :2.5,3.35,5.2
Stabilizer free
Experience Elegance in Air-conditioning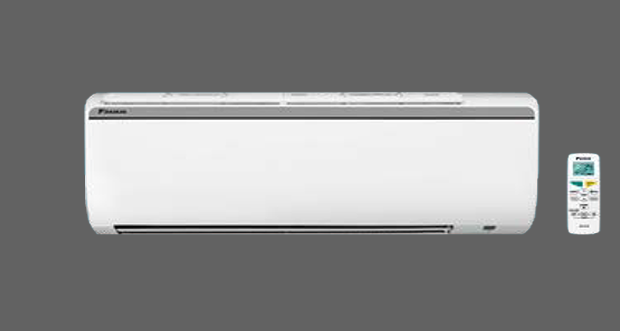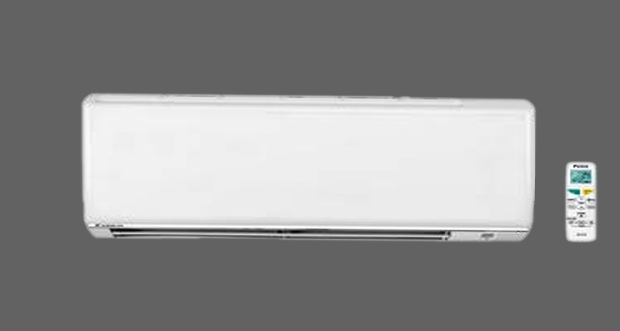 DTL
Available in :3.35,5.2
Stabilizer free
Experience Elegance in Air-conditioning
ATL
Available in :3.35,5.2
Stabilizer free
Experience Elegance in Air-conditioning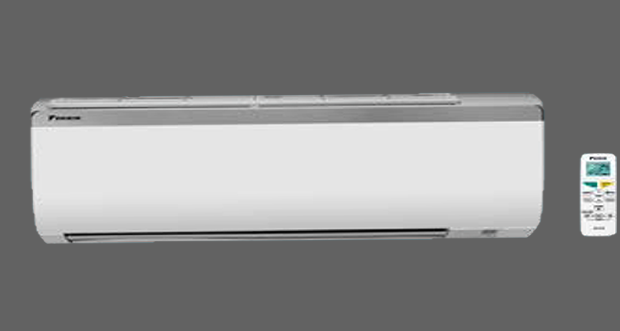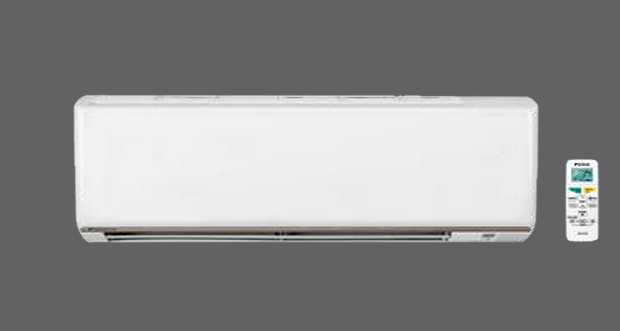 CTL
Available in :3.5,5,6
Stabilizer free
Experience Elegance in Air-conditioning
ETL
Available in :3.35,5.2
Stabilizer free
Experience Elegance in Air-conditioning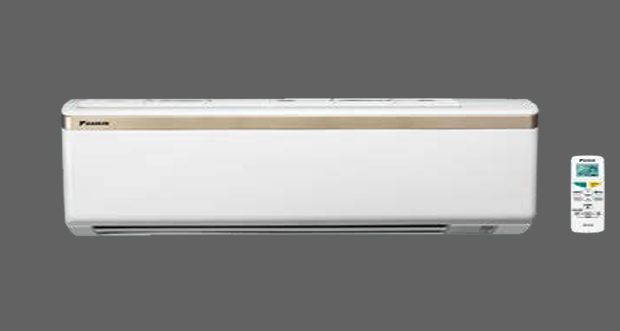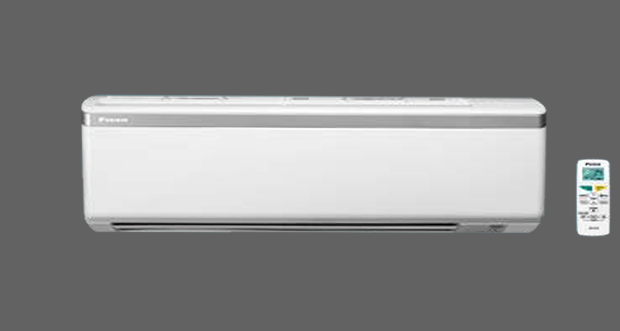 GTL
Available in :2.5, 3.35, 5.2
Stabilizer free
Experience Elegance in Air-conditioning
FTQ
Available in :3.35,5.2,6.4, 8.26
Stabilizer free
Experience Elegance in Air-conditioning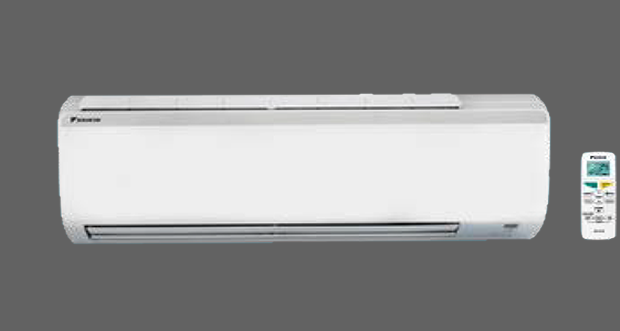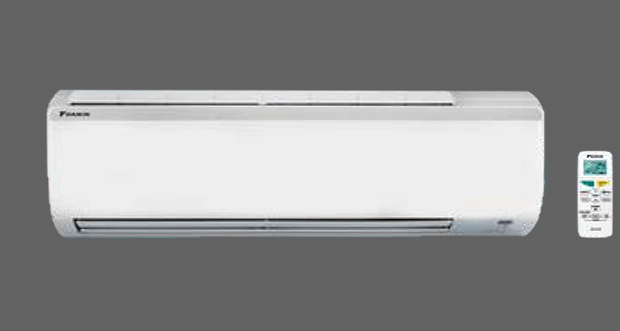 GTQ
Available in :3.35,5.2,6.4
Stabilizer free
Extra comfort superior cooling
FAQ
Available in :10
Cooling Only &
Heat Pump